Tavern AI:
Your Secret & Private AI Chatbot without Restrictions
Tavern AI is an evolution of text-generation AI tools that allows users to chat and interact with AI-generated characters without any restrictions. It offers a user-friendly interface, enabling immersive conversations and roleplaying experiences directly from various devices. Whether you're looking to roleplay, create intricate narratives, or simply chat, Tavern AI provides a seamless experience.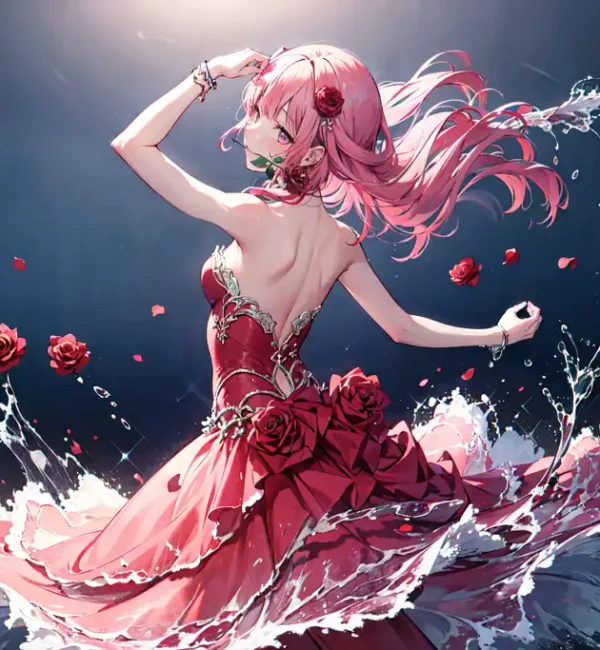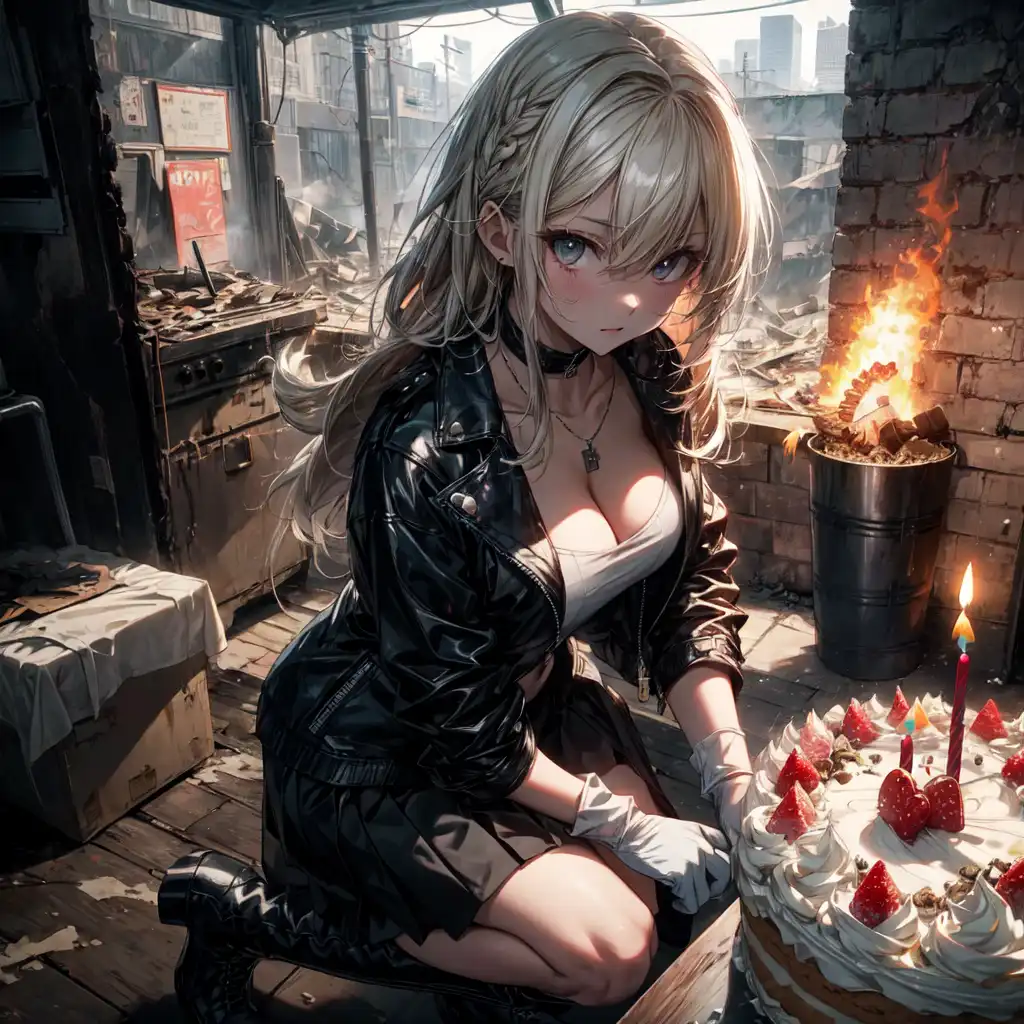 Tavern AI represents the next generation of text-generation AI tools. Unlike its predecessors, Tavern AI is not just an AI chatbot; it's an immersive platform that allows users to create, customize, and interact with AI-generated characters. This evolution of TavernAI has been designed keeping in mind the needs of modern users who seek more than just a chatbot. They want an experience, a story, and a character they can relate to. Tavern AI bridges the gap between traditional AI chatbots and the future of AI-driven interactive storytelling.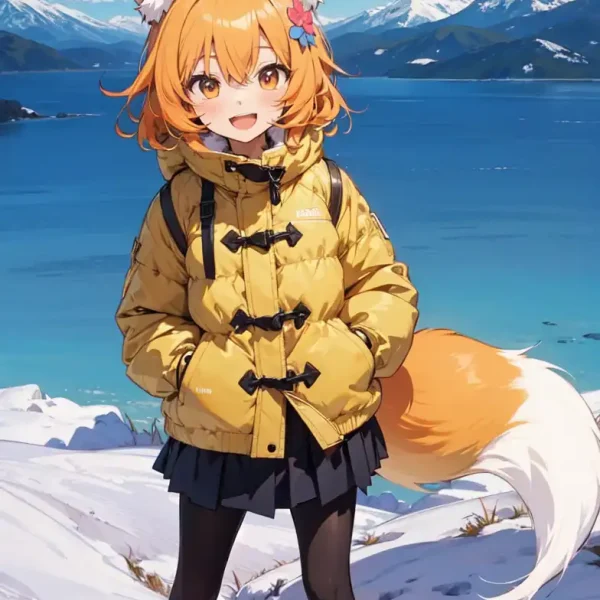 Every conversation initiated by the user prompts the AI to sift through its extensive database, combined with user-defined parameters, to generate distinct and tailored responses.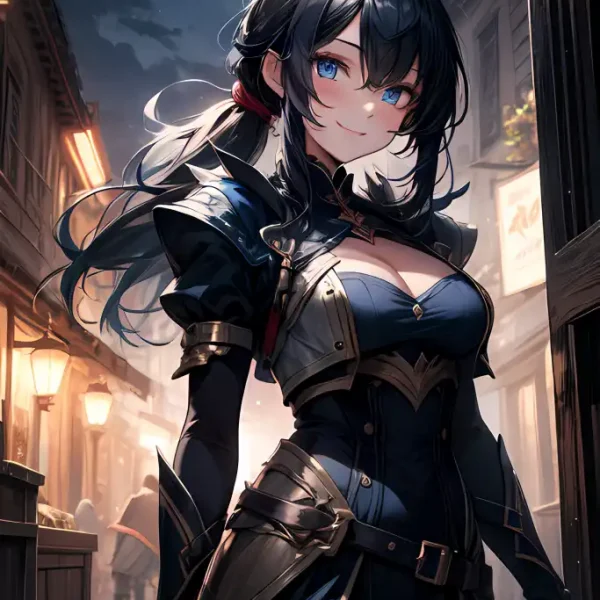 Integration of Advanced AI Models
Tavern AI utilizes some of the most sophisticated AI models, such as OpenAI's GPT and Kobold AI, to produce lifelike character interactions.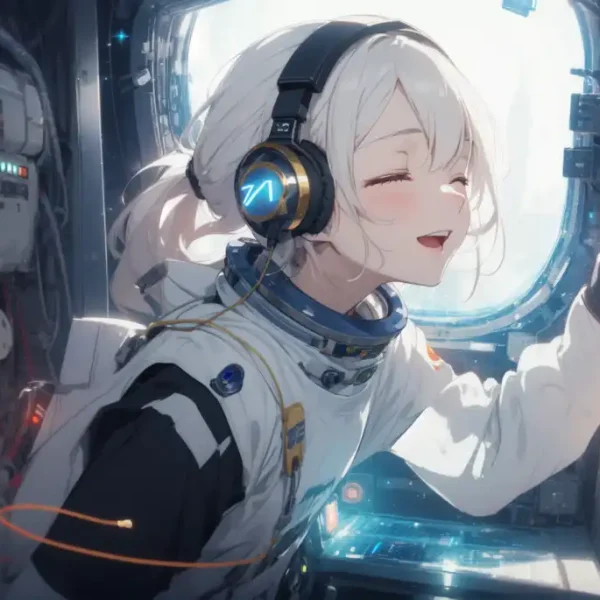 Depending on the user's intent, whether it's casual chat, deep roleplay, or narrative creation, Tavern AI modifies its responses to fit the context, offering a genuine conversational experience.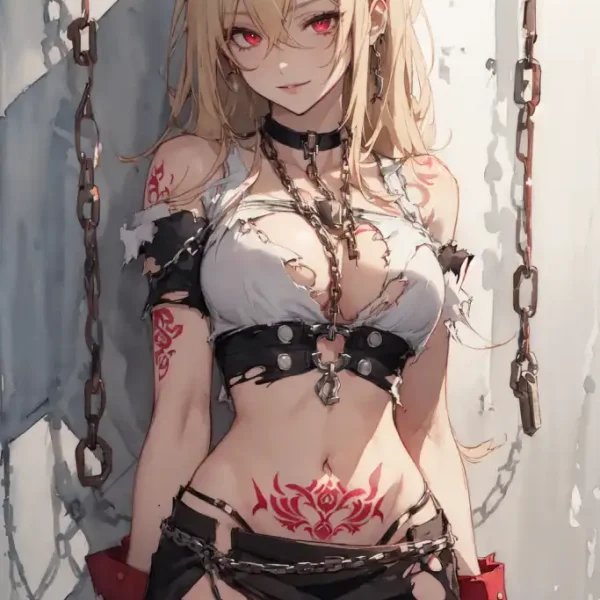 One of the standout features is the ability to engage in group chats with multiple AI-generated characters simultaneously. This opens up avenues for multi-character roleplays and intricate storylines.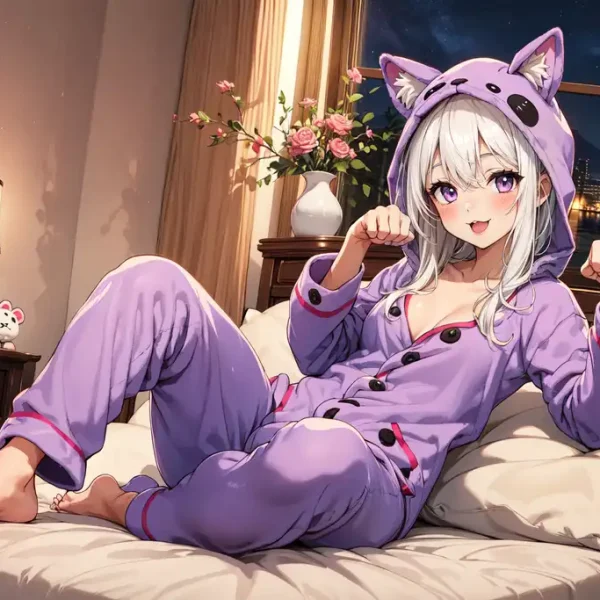 From adjusting token generation to setting specific conversation parameters, the platform ensures that conversations align perfectly with the user's creative vision.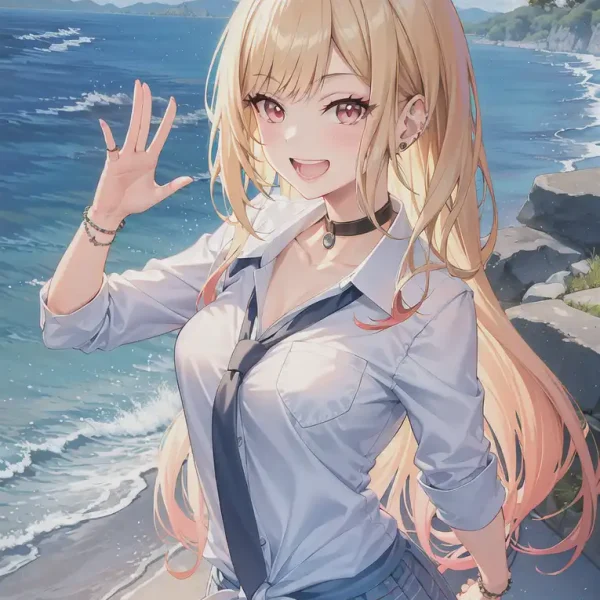 Beyond just chatting, users can craft unique characters complete with personalized backstories, images, and descriptions. This adds depth to every interaction and roleplay scenario.
Users can access the character ai nsfw
 platform without any charge, but to unlock the full potential of the platform, an API key is required.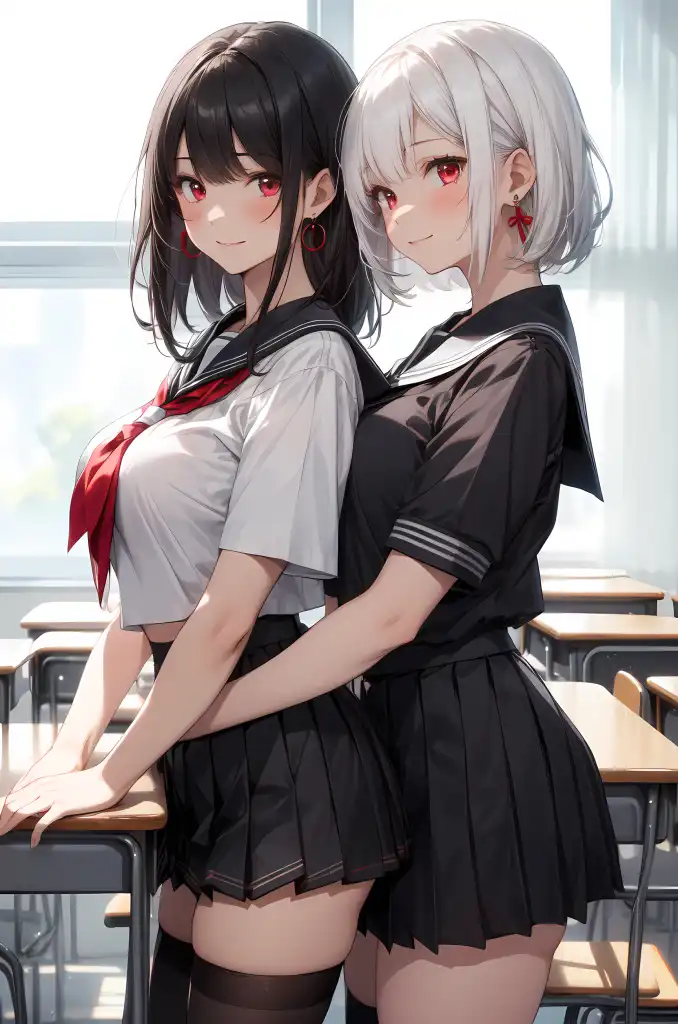 Tavern AI Characters You Can Chat with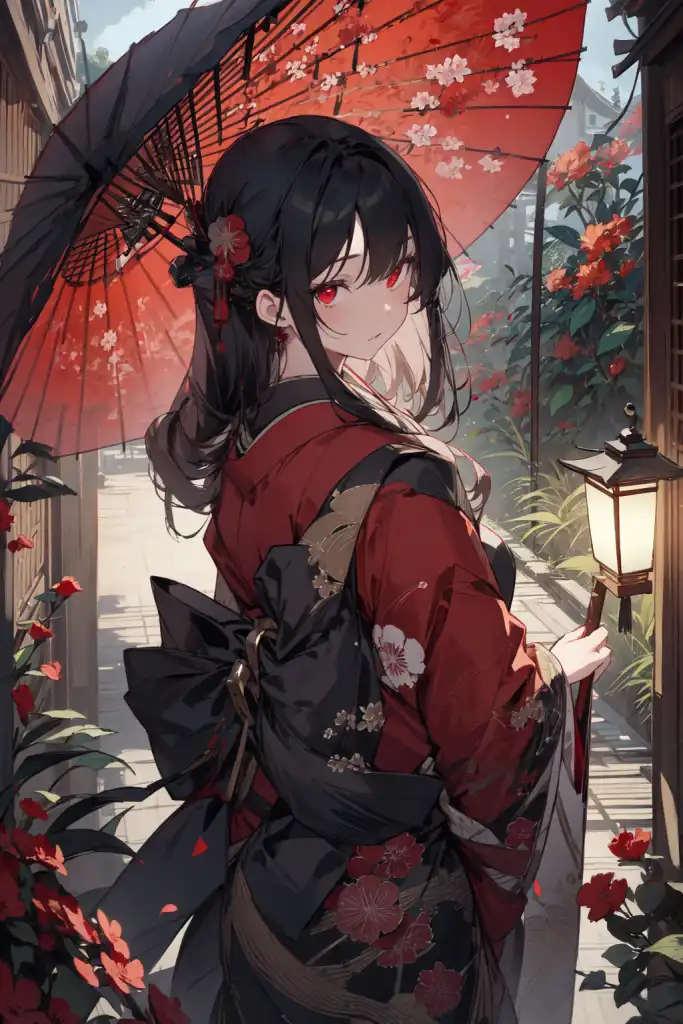 How to Install and Set Up Tavern AI?
Setting up Tavern AI is a straightforward process, but for those who might not be tech-savvy, here's a step-by-step guide:
Preparation: Ensure your computer meets the basic requirements for the software.
NodeJS Installation: Begin by installing NodeJS on your computer, which is essential for running the platform.
GitHub Desktop: Install GitHub Desktop, a platform that will allow you to access the Tavern AI repository.
Repository Access: Open the command prompt on your PC and clone the SillyTavern repository using the command: git clone https://github.com/Cohee1207/SillyTavern -b main

.

Launching Tavern AI: After the repository has been cloned, locate and double-click on Start.bat. This action will initiate SillyTavern, and it will open in your default web browser.

Follow On-Screen Instructions: Once launched, the platform might have on-screen instructions or prompts. Follow them to complete the setup.
Note:For mobile devices or other operating systems, the installation process might vary. Always refer to official guides or community forums for detailed instructions.
Frequently Asked Questions